News
October/November Tour
Almost time to get the van out again.
As always we're really looking forward to getting back on the road, meeting old friends, and hopefully making some new ones.
Before that we'll get together for the usual few days of preparation in the wilds of Lincolnshire.  As well as running through the back catalogue we'll have a look at some new ones and see how they fit in. It goes without saying that there will be lots of early nights and a few press-ups just to make sure we're in shape.
The New CD - Unafraid and Sober
It is gratifying that the new Muskett CD 'Unafraid and Sober' has been so well received. Full details of can be found on the 'Our Story' page, together with some of the reviews to date.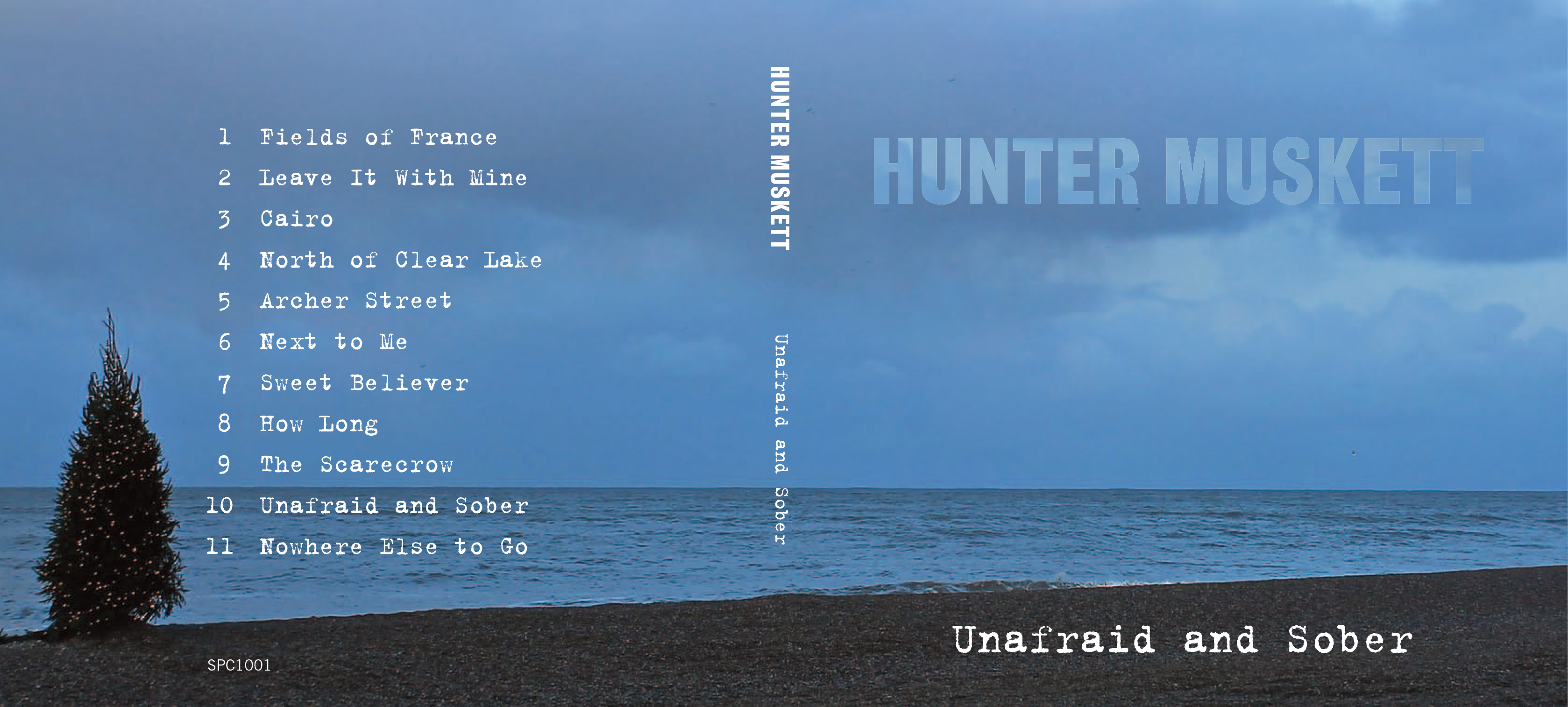 Copies of both our comeback CDs - 'Unafraid and Sober' and 'That Was Then This Is Now' - are available from this site and at our gigs.
Unfortunately neither of the 70s albums is officially available at the moment
Tom Paley
Very sad to learn of the recent death of Tom Paley.
After a remarkable career spanning more than 60 years Tom was still a regular fixture at the folk clubs around N1 until this summer.  To find yourself chatting to a man who had played with Woody Guthrie and Leadbelly and whose 'New Lost City Ramblers' had influenced Bob Dylan and Grateful Dead was almost unreal.  Ry Cooder acknowledged his debt to Tom at this years 'Folk on 2 Awards'.
For all his achievements (he also attended Yale and taught maths) Tom was unfailingly courteous and encouraging to other performers. A video of Muskett at Islington shows him, sitting in his usual the front row seat sharing a joke with Doug in the intro to 'That Was Then This Is Now'. At the end of the song he told us 'Uncle Dave and The Fruit-Jar Drinkers were my favourite band'. As Terry put it: 'Thank-you Tom, we'll treasure that'.
Allan Thomas Paley - 19th March 1928 -30th September 2017
As always
If you would like to get in touch with us please do feel free. Our e-mail link is on the 'Contact Us' page.
Hope to see you on tour
Best Wishes
Hunter Muskett