Our Music
Here is some of our music, from some early recordings to more recent live recordings.
Alternatively you can find our Playlist on Youtube.
---
Album Tracks
Leave It With Mine/Cairo/Fields of France/Sweet Believer
From 'Unafraid and Sober' SPC (2017) Produced by Spencer Cozens
Steel Guitar/Waiting for Sonny/Diamond Guita
From 'That Was Then This Is Now' (Limefield LFCD 018) Produced by John Ellis and Bill Leader.
River runs Dry
Video sent to us by Freddie of Freddo Productions, for which many thanks.
Live Tracks
Diamond Guitar
St Edith Folk Club, November 2018
Available CDs
Hunter Muskett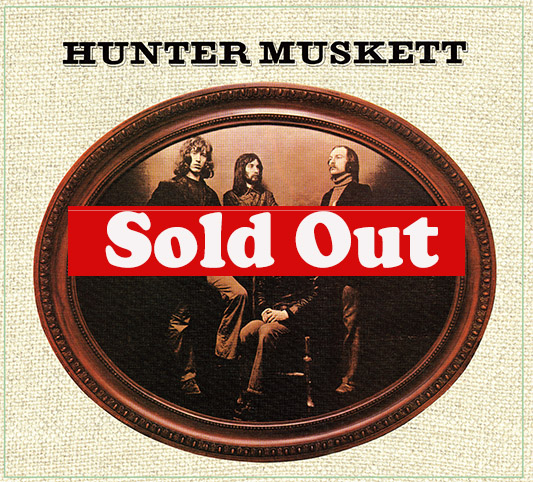 Unafraid and Sober £12, P+P £1.50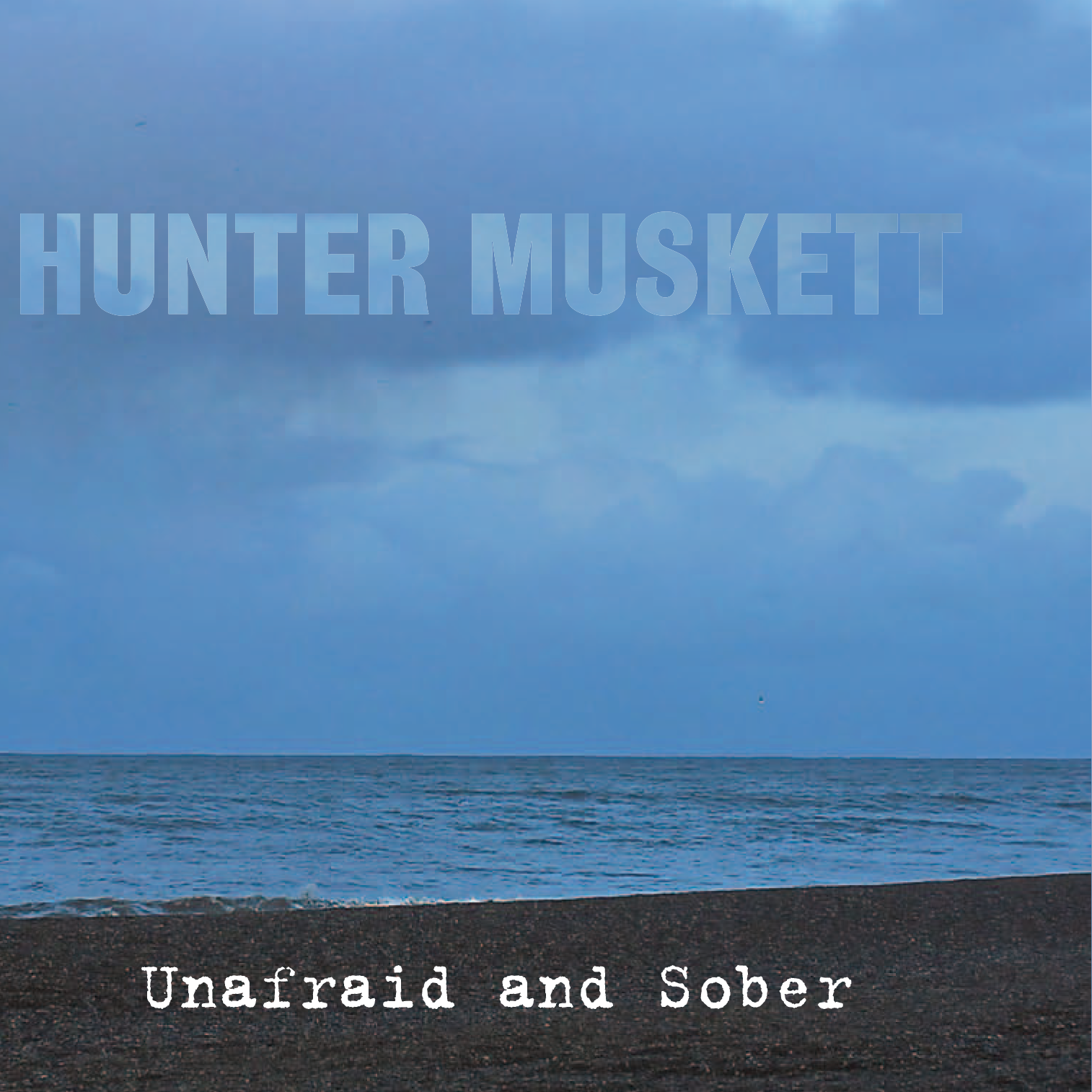 That was Then, This is Now £10, P+P £1.50