Our Music
Here is some of our music, from some early recordings to more recent live recordings.
Alternatively you can find our Playlist on Youtube.
---
Album Tracks
Midsummer Night's Dream
From 'Every Time You Move' Decca Nova (1970)/Cherry Tree (2009) with Danny Thompson double bass, strings arranged by Richard Hewson. Produced by Kim Margolis
Silver Coin
From 'Hunter Muskett' Bradleys/ATV (1973) with John Bundrick synthesiser, Jim McCarty finger cymbals. Produced by Keith Relf
Leave It With Mine/Cairo/Fields of France/Sweet Believer
From 'Unafraid and Sober' SPC (2017) Produced by Spencer Cozens
Steel Guitar/Waiting for Sonny/Diamond Guita
From 'That Was Then This Is Now' (Limefield LFCD 018) Produced by John Ellis and Bill Leader.
River runs Dry
Video sent to us by Freddie of Freddo Productions, for which many thanks.
Live Tracks
Six Days on the Road
Hunter Muskett with Ray Jackson and Gerry Donahue at Butlins Big Folk Weekend 2012
Pressgang
Hunter Muskett at Butlins Big Folk Weekend 2012
That Was Then This Is Now
Live and unplugged at Islington Folk Club, September 2013
Santa Rosa
Written and sung by Terry Hiscock. Recorded during rehearsal in April 2012.
Once Bitten
Written and sung by Doug Morter. This version recorded during band rehearsal in April 2012.
Walk Away Renee
Classic Michael Brown/Sansone/Calilli song originally recorded by The Left Banke in 1966. Doug Morter takes lead vocals with a verse from Terry Hiscock. Chris George on backing vocal. Recorded during rehearsal, April 2012.
Available CDs
Unafraid and Sober £12, P+P £1.50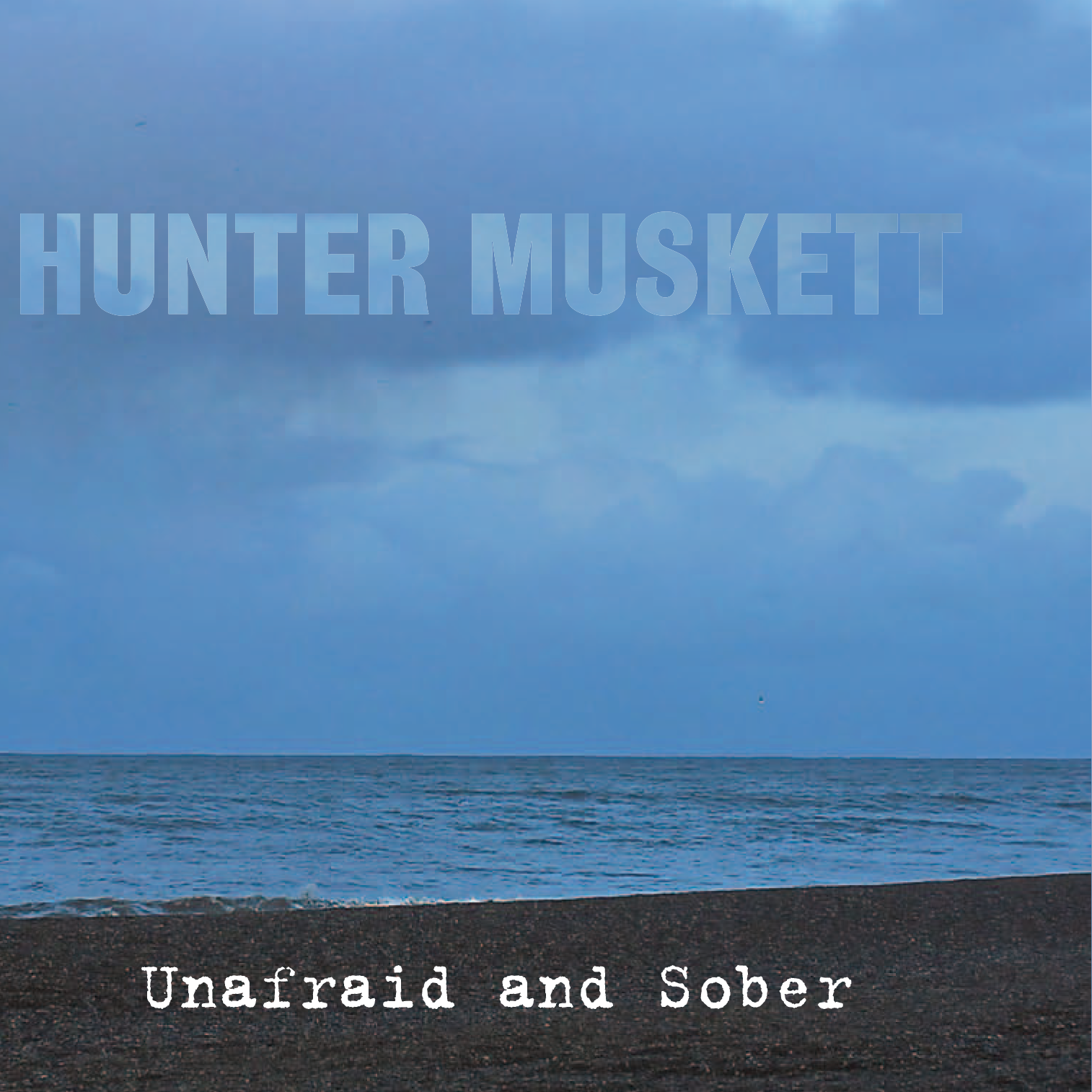 That was Then, This is Now £10, P+P £1.50